Search Engine Optimization (SEO) Services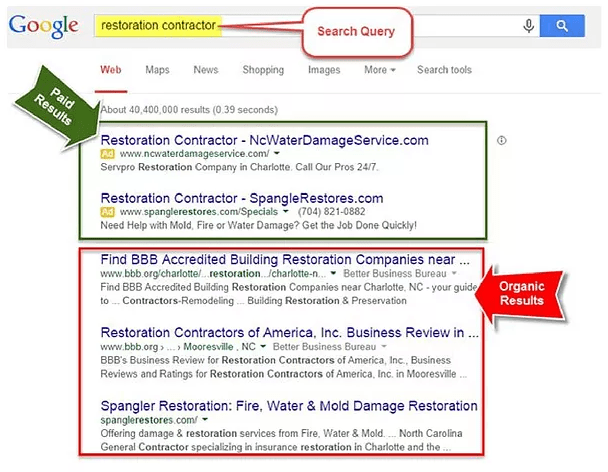 SEO is the best way to market your business online because it drives organic, quality and free traffic to your website or business location. At Grow Your Revenue we make sure that you satisfy all the requirement on the search engine (SEO) checklist ( Google, Yahoo and Bing). This allows your business to get free exposure to potential customers that are looking for your product / services.
Our strategies would help your site earn the first page on the Google, Yahoo or Bing search results pertaining to your industry. We'll provide a full SEO keyword rankings report, a link – building profile report, manage online rating / reviews and indexed page information. Our customer focused team will improve your traffic flow and increase sales for your web-based operations.

Grow Your Revenue is New York's premier digital marketing agency. Our passion is helping customers succeed through online digital marketing. We do this by providing an increase of traffic to a given website or business location